Medical Boarding for Dogs and Cats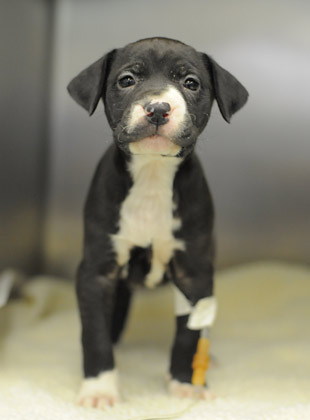 When planning to be away from home, you don't want to worry about the care of your beloved companion - especially if your pet has a chronic or acute medical condition that requires a caregiver with veterinary knowledge and experience.
For your peace of mind and your pet's well-being, choose the affordable, safe, veterinary-supervised boarding at Yucca Veterinary Medical Center. Our caring, experienced staff is dedicated to providing personal and loving attention to your pet. Any special health needs, such as medicine administration, food preparation, and exercise requirements will all be reviewed with you prior to your pet's stay.
Reservations and up-to-date vaccinations are required for all pet boarders. For more information, please call our veterinary office at (505) 864-6001.